Your Digital Presence Is About To Explode
I'm a Digital Marketer, Consultant, SEO Specialist & Content Creator.
You May be closer than you think
i help businesses grow using digital solutions
If your business is not where you want it to be I can help guide you on new stategies or help you optimize existing strategies to increase  your ROI.
Making Digital Marketing easy To Understand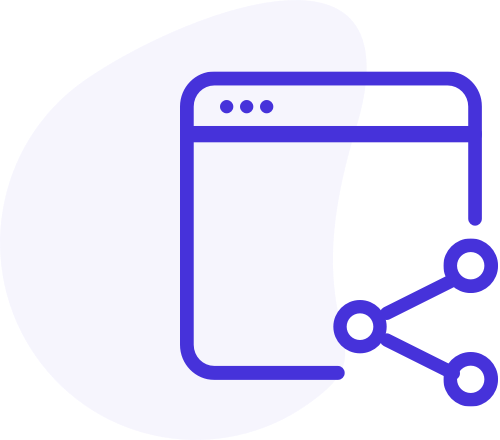 Social Media​​
Build a community that converts.
SEO
Get rewarded for past efforts.

PPC
Understanding Paid Advertising for quick results.
Strategy​​
Optimize your digital marketing efforts for results.
Web Design​
Understand what is really important while having a great design.
Content Marketing​
Get the word out on your fresh content.
Let Me Help You Put The Pieces Together
If you feel a digital marketing consultant can help your business contact me today