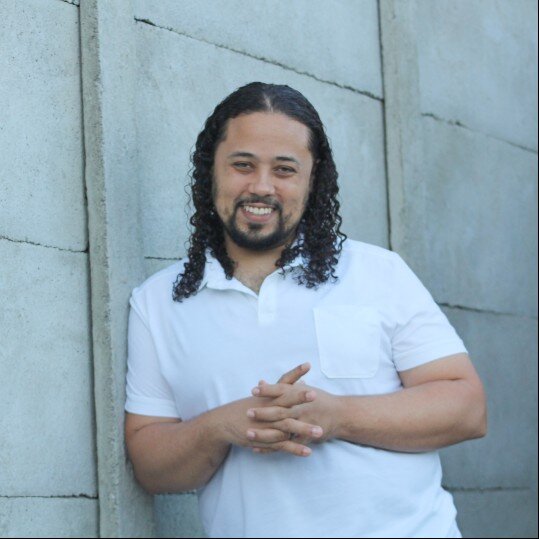 I help in-house marketers and small business owners plan, execute, track, and analyze editorial campaigns that are driven by organic search. The companies I work with usually operate in the financial services, Saas, B2B, or mortgage industries.
My commitment to my clients is to provide clear strategies that are tailored to their needs, and I thrive on delivering results. I believe in a hands-on approach and will be there with my clients every step of the way, from the very beginning to the end. I'm a content marketing and SEO consultant with an array of skills that I bring to my clients.
However, what sets me apart is the ability to provide suggestions that emphasize these sometimes contradictory priorities:
✨ Growing Organic Traffic
✨ Reviving Existing Content
✨ Building Authority
✨ Increasing conversions
✨ Backlinks
I collaborate with you and your team to ensure that my recommendations reflect your goals. My process begins with extensive research into both your industry and target customer base.
A detailed list of competencies:
✅ General SEO Consulting
✅ SEO content writing
✅ On-page and off-page SEO audits
✅ Perform in-depth analytics research and analysis to gain insights and solve problems
✅ Compile and present SEO performance reports
✅ Analyzing the client's competitors and maximizing search exposure
✅ Assist in the integration of new technology into the internal team's everyday workflow
✅ Ensure SEO best practices & recommendations are properly implemented
✅ Creative thinking to execute off-site strategies for earning links, citations, and social engagement
✅ Determine the best keywords and user intent to make content recommendations
✅ Develop and implement off-site & link building strategy
✅ Work with clients to help educate them about SEO
✅ Implement and consult on lead gen tools and strategies
What others are saying about Steven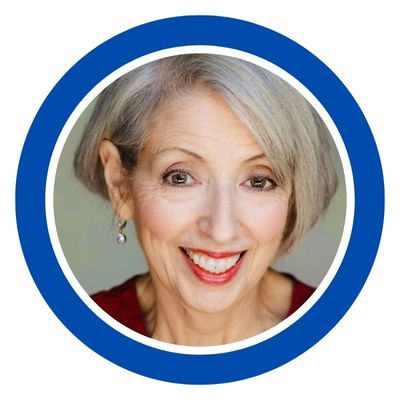 "As someone who speaks, trains and consults on customer experience, I'm pretty sensitive to when it is awesome outrageous and authentic – and when it's not. In every way and almost 1.5 years later, Steven still exceeds my expectations…"

Maxine S. Professional Speaker and Trainer
I have had the pleasure to work with Steven in developing my website and marketing my brand. His knowledge of brand marketing and SEO strategies is significantly enhancing my company's bottom line.
He works with honesty and integrity. He meets his commitments and is truly a pleasure to work with. He takes the time to fully understand your objectives and works closely with his clients to develop the best approaches to their marketing objectives.

Cary B. Principle Consultant
Interested in Working with Steven?
If you're an in-house marketer or small business needing help increasing revenue using SEO, I'd be happy to discuss your situation and goals.