About Steven J. Wilson
Our Founding
Steven J Wilson & Associates is a consulting brand founded by Steven J Wilson, a digital marketing expert who has a knack for making things simple. After a decade of online work, Steven J Wilson has now partnered with a team of fellow experts who aim to help businesses establish long-term growth.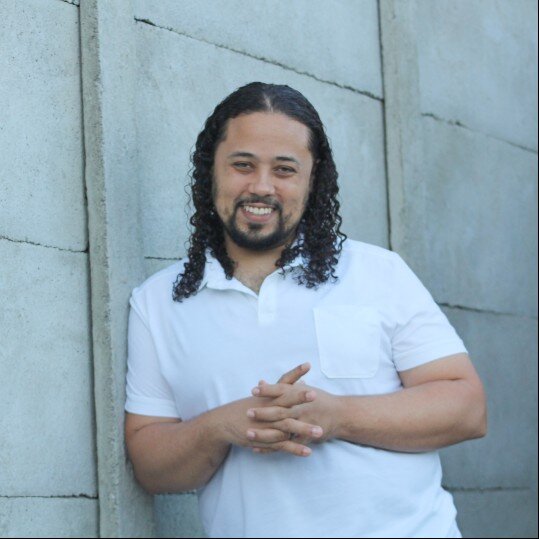 Early Days
Since his humble beginnings, Steven J Wilson believed in the practice of DOING then ANALYZING—a practice that he would still use up to this day. As he began his career in the online world in 2009, he took this approach by heart while focusing on developing multiple systems.
For years, he has worked behind the scenes creating digital marketing methodologies that will help grow businesses. And his efforts were fruitful! He would later develop several systems for curating ideas, for driving website traffic via social media, and for creating SEO optimized content, among others. All systems simple enough for everyone to understand and execute.
"You must 'DO' then 'ANALYZE.' Operating on theory alone will lead to a lot of wasted time and money."
Launched: The Steven J Wilson Brand
Following the do-then-analyze approach, he took a big step forward, trying out concepts and theories on a larger scale. In 2016, he launched his personal brand, Steven J Wilson.com. The goal: share his thoughts and experience to help entrepreneurs and business owners grow using digital marketing.
"After years of being just fine working behind the scenes, I decided to begin sharing my methodologies and what I see as some clear advantages in the digital marketing space."
A Learning Experience
Steven J Wilson was hands-on doing work for various businesses and entrepreneurs. From years of designing websites, doing SEO, and managing social media, he has created and tested programs that would help brands not only for short-term but more importantly, for long-term.
His firsthand experience taught him the importance of establishing future growth through digital marketing. And at the same time, polished his methodologies to achieve such growth. But his greatest discovery that would later become his flagship service involves leveraging employees to give your business a competitive edge.
Expansion into Steven J Wilson & Associates
Steven J Wilson has learned valuable lessons throughout a decade of doing hands-on work. He has finally found what is important: brands establishing long-term future growth. Now, these learnings have paved the way for an even more insightful brand.
Steven J Wilson & Associates, a consulting firm equipped with tools, systems, processes, and a team of digital marketing experts that can help your business grow reach, build trust, and boost sales.
Who Do We Serve?
We build relationships with CEOs, entrepreneurs, and business owners across the globe.
If you believe that your employees are your company's greatest influencers, or if you believe that digital marketing should benefit you in the long term, we'd like to talk with you!
How We Can Help
In today's digital world, your company's greatest influencers are your own employees. As an extension of the company brand, your employees' personal brands can be a powerful source for engagement and influence.
To leverage your employees, we offer programs to promote, develop, and nurture personal brands that work with your company brand.
Your Dream. Our Mission.
we are Results Focused
If you are ready to take you personal branding to the next level? Need assistance optimizing your digital marketing strategy? Contact us about your needs.
Much appreciated
what others are saying about steve
"As someone who speaks, trains and consults on customer experience, I'm pretty sensitive to when it is awesome outrageous and authentic – and when it's not. In every way and almost 1.5 year later Steven still exceeds my expectations…"
Maxine S.Professional Speaker and Trainer


"Superior maximum performance is precisely what one gets when they employ the services of Steven Wilson. Steven has an uncanny way of taking a client's (our team, for example) innovative but scrambled ideas and transforming them into a masterpiece…"
Tracey L.Author and Business Owner

Interested in Working with Steven?
If you are an executive, business owner or entrepreneur ready to explore or improve
your personal branding efforts Steven is here to help. Get started below.