Financial Services Consulting
Digital Optimization Strategies To Recession-Proof Your Business
We assist insurance and financial firms in detecting and optimizing for digital marketing gaps and branding opportunities that result in growing your business.
There is a digital shift that is happening in the world and businesses that don't ride this wave will find themselves lost at sea.
We're here to help you stay ahead of the curve with our knowledge and experience in the digital marketing world.
In this highly competitive landscape, firms need to be open minded to new and developing strategies in order to remain successful.
The financial sector is slow to adopt emerging marketing strategies which gives a huge advantage to the firms that do.
Firms that are looking for an edge in digital marketing, but don't want to deal with the headache of expanding their internal team, should look into what we can offer.
A digital marketing consultant can fill any gaps that your firm may have and provide you with the latest information and tactics in the industry.
Our Approach
In our consultation services, we share our decade-worth of knowledge about personal branding and content strategy to fuel your business's continued growth. As an expert branding consultant, Steven J Wilson & Associates guides you in establishing a brand that gets seen, heard, and noticed online.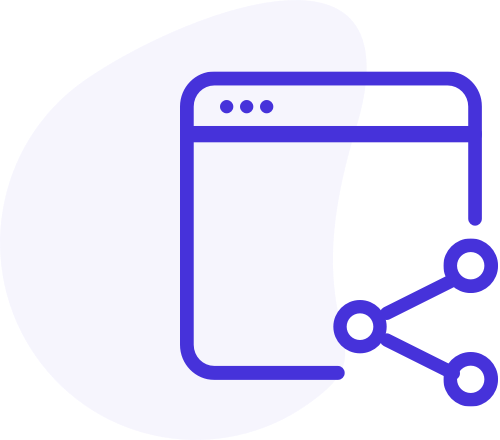 Strategy
We focus on developing a clear and concise strategy that is tailored to your firm's ideal client.
Research
We conduct in-depth research so that we can understand your clients and campaign flows inside and out.
Transformation
We work with you to expand on your firm's full potential by optimizing and introducing new and emerging strategies that fuel long term growth.
Optimization
We monitor your campaigns are constantly hitting their targets and producing the results you desire.
Productivity
By taking over some tasks, your team can get more focused on initiatives that are currently producing positive results.
Areas Of Focus
Content
Quality content is essential in any successful digital marketing campaign and long-term strategy.
Content Distribution
Breaking down and repurposing content to use across various platforms optimizing quality, efficiency, and reach.
SEO
Optimizing your website and content for search is one of the most effective ways to increase web traffic, visibility, and conversions on semi autopilot when built out correctly.
LinkedIn Growth & Prospecting
LinkedIn is a powerful tool that can be used to reach new potential clients, build relationships, and get insights into who your ideal client is.
Personal Branding
This is primarily about being discoverable and setting the narrative for the professional as well as the business associated with them.
Our team is experienced and knowledgeable in all areas of digital marketing which gives us a unique advantage when it comes to developing a plan for your firm.
We understand that every business is different and requires a different approach, so we take the time to learn about your business, your ideal client,s and what makes them tick.
Only then can we develop a plan that will set your business up for success. Reach out to us today to learn more about our financial services consulting and how we can help you take your business to the next level.
Schedule a Consultation if you or your team needs help with marketing decisions
We look forward to speaking with you!