We help you position your business for long-term growth.
There's Strength in numbers
In our consultations services, we share our decade-worth of knowledge about personal branding and content strategy to fuel your business's continued growth. Our flagship service, Building Brands Within a Brand, focuses on developing employee personal brands to boost a company's brand advantage. Our workshops and training programs teach businesses vital skills to solidify their authority through personal branding—ultimately positioning themselves for long-term growth.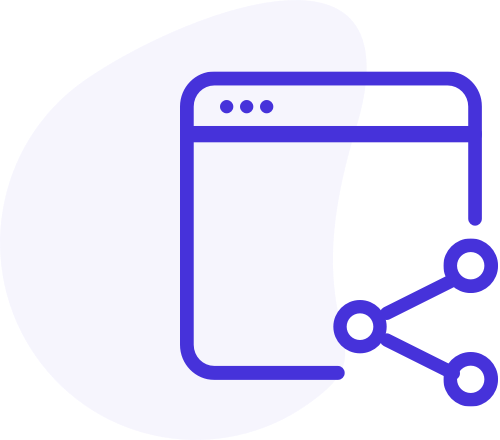 Analyze
Learn how to analyze your personal brand to understand where you stand in the competition.
Optimize
Learn how to optimize your content so you can solidify your authority in the industry.
Strategize
Learn tactical recommendations tailor-fit for your business to establish long-term growth.
Building Brands within a Brand
Let us help you understand the benefits of utilizing an employee personal branding program to strengthen the long-term growth of your company. Start by downloading our free report.
"Good branding is identifiable; 
Good marketing is transactional. 
Yes, you need both." – Steven J Wilson
Utilizing Personal Brands Within the organization
CEOs, Entrepreneurs & Business Owners
If you want to position yourself as an industry thought leader and stand out from the competition, work with us!
Human Resources & Training Managers
If you want personal branding and content strategy workshop and training programs to maximize your employee potential, work with us!
PR Agencies & Exec Comms Managers
If you want training on personal branding strategies for your clients, CEOs or yourselves, work with us!
Download our report to begin positioning your business for long-term growth and to learn more about how we can help!